Hire a licensed, reputable and local electrician serving Venice, Englewood, & Nokomis
The Sunshine State's Most-Trusted Electrical Company
Need professional electrical assistance? Trust our local electricians from Sunshine Electrical Services, Inc to handle all your electrical needs in the Venice, Nokomis, Englewood, Osprey, & Sarasota, FL area.

We are a Florida Licensed Electrical Contractor
License #EC13007251


Our electricians take on electrical system troubleshooting and repair projects in homes, office buildings and warehouses. If you need a smart security system, standby generator or lighting installed, we've got you covered there, too. You can count on us to keep your electrical system working efficiently.

Call 941-441-9300 now to schedule a generator installation or electrical panel upgrade. We can answer all of your electrical system questions.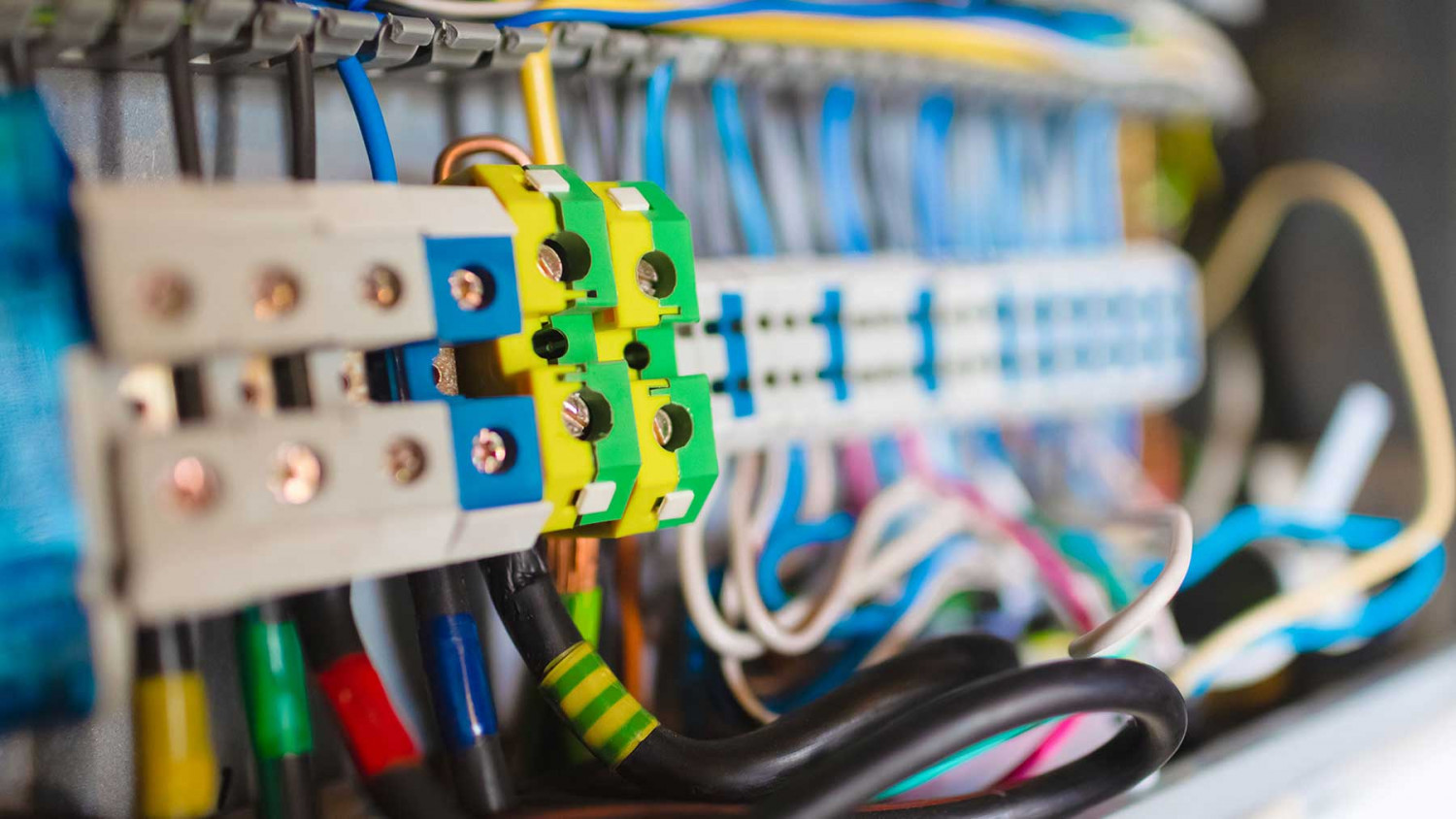 Do Your Breakers Trip Frequently?
Schedule electrical panel replacement services in Venice, Nokomis, & Englewood, and North Port, FL
See if Sunshine Electrical Services works in your area
Sunshine Electrical Services is a local electrical company based in Venice, FL. Our electricians can troubleshoot your faulty electrical system and make any necessary repairs. We're proud to serve the communities of:
Venice
Osprey
Englewood
Nokomis
Sarasota
North Port
Contact us today at
941-441-9300
to speak with a trusted local electrician. We specialize in electrical panel upgrades.
Why choose Sunshine Electrical Services?
Sunshine Electrical Services does pool and warehouse lighting installation work in and around Venice and Nokomis FL. Customers appreciate our company because:
We are family owned and operated
We have over 30 years of experience
We provide residential, commercial and industrial electrical services
We offer competitive prices and free estimates
We are licensed & insured